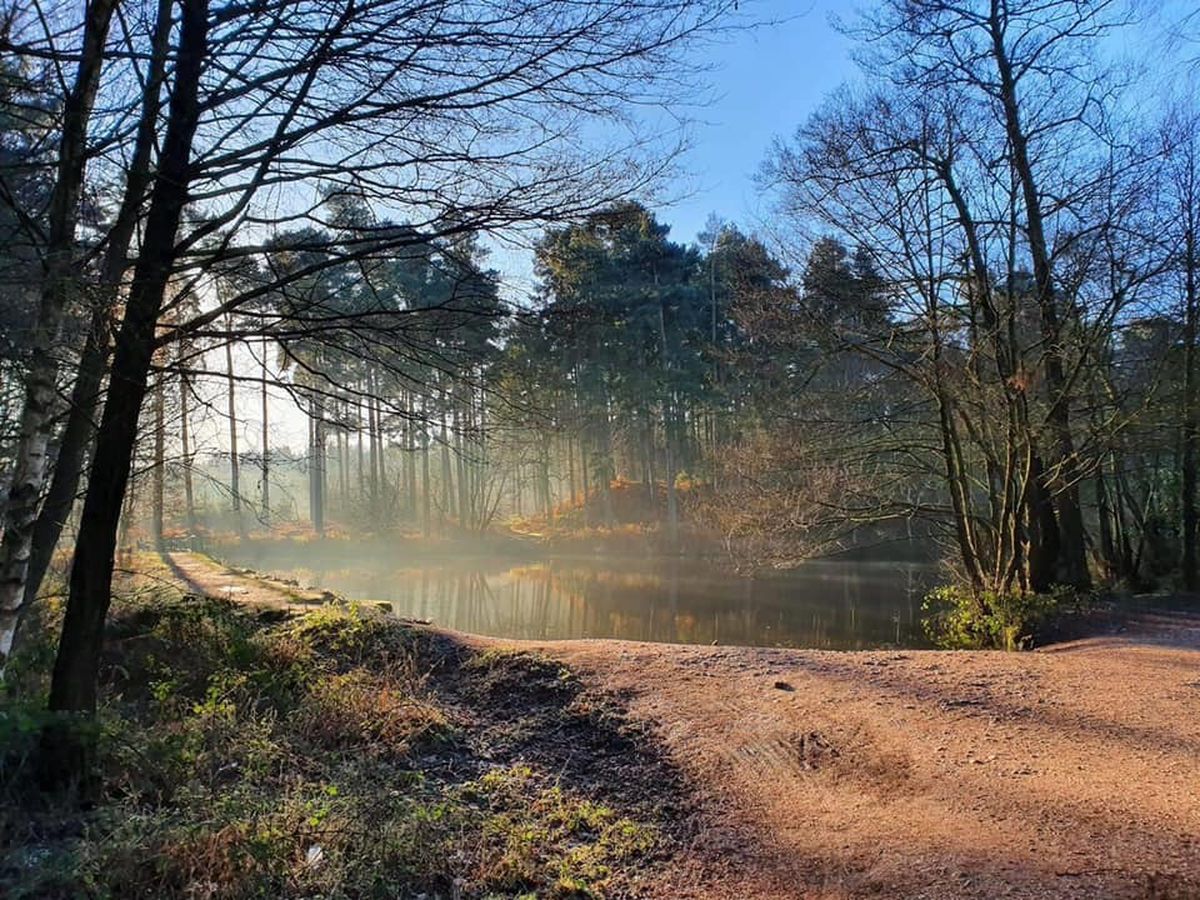 30 May

Free meetings, warm welcomes and Quarantine Karaoke Part Deux!

NetworkIN HQ has been busy in the background over the past few weeks.

Support offered to advocates has had a boost and now includes weekly Wednesday Query Clinics, additional WhatsApp group updates, and the launch of NetwalkIN walks.

It's wonderful news that lockdown restrictions are easing but remember to keep looking after your mental health and physical wellbeing. It's easy to fall back into bad habits and that's something nobody wants. The NetwalkIN walks will keep the wellbeing momentum rolling by getting you outdoors and networking in the fresh air.

Here's a quick rundown of what's been happening and what's to come within the NetworkIN referral marketing community.
Annual awards roundup
A belated and massive thank you to everyone who joined the annual NetworkIN awards evening. Yes, it was virtual this year, but everyone had a blast – some advocates had such a good time, they didn't leave until 4 am!
Over 120 people attended, 11 awards presented to well-deserved advocates and £1025 raised for the NetworkIN charities from the evening raffle. Read more about the awards evening here.
Welcome along Josie
The annual awards evening also said a fond farewell to Jenna Pass who was NetworkIN's Operations Manager. Jenna was instrumental in the set-up and continued progress of NetworkIN and she'll be missed by everyone involved.
A very warm welcome to Josie Humphreys, who superseded Jenna at the start of April. Josie has jumped into her new role with an abundance of energy, brought many fresh ideas to the table, and is already drumming up positive motivation among the NetworkIN Teams.
QuarantINe Karaoke Part Deux
It's been a whole year since QuarantINe Karaoke blasted through our screens and NetworkIN is on a mission once again to raise money for charity.
Fellow advocates are gathering friends, family and work colleagues together to go all out in another karaoke singathon to S-Club 7's 'Reach for the Stars'.
Watch Studio Nimble's Katie Nuttall's top tips for a fantastic, singtastic karaoke experience.
Announcing a months' free advocacy – here's what advocates can do
That's right. Advocates of NetworkIN can gain a free months' advocacy if a guest they've invited signs up AND names them as their introducer on the application form.
The system is set up so that advocates will automatically have a month added to their current advocacy.
Imagine if you invited 12 guests and they all signed up and penned your name on their forms? That would equate to a whole year to retain a sector exclusive seat in your home Team! Plus another opportunity to explore the wider community for the next twelve months.
It's a great conversation piece to raise with guests.
Introducing NetwalkIN – coffee on a bench
With lockdown easing, NetworkIN wants to take meetings outside.
The walks are ideal for those missing face-to-face meetings and who want to see people away from the screen!
Each walk combines relationship building, focusing on the traditional in-person and online forum in a relaxed outdoor setting. There is no sector exclusivity in place, so advocates can meet each other outside of their home teams, to increase their network and build connections.
Mix business with pleasure by meeting in a beautiful outdoor space, taking care to stay socially distant and remain within Covid-19 guidelines. At the same time, energy levels will be boosted, wellbeing improved and creativity enhanced.
Read about the NetwalkIns already in the diary and review our top tips for making the most out of the walks.
Fancy raising money on your walks? The Smile Group and Mid Cheshire Hospitals Charity have launched fundraising events to do just that – check them out in the advocate events section on the website.
View our walks
Sarah – NetworkIN Founder