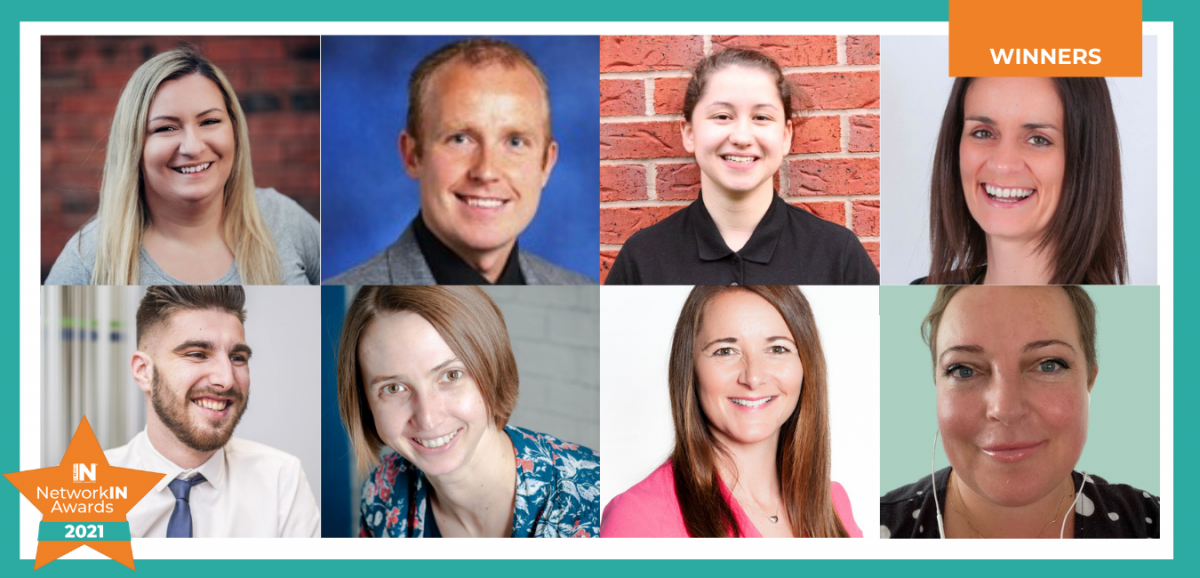 25 Mar

Over £1000 raised for charity and a night of firsts for business community awards evening

Friday evening 19 March saw over 120 people join live via Zoom for NetworkIN's annual awards evening.

The awards evening was the first glitzy event held online with advocates attending from across the counties of Staffordshire, Cheshire and Lancashire.
Acknowledging performance excellence
Eleven awards were presented based on performance statistics from individual advocates, area teams and votes by advocates. The awards recognised the efforts of everyone involved during 2020 and included invoiced business, leadership roles, guest support and the advocate of the year.
Sealed envelopes were couriered to the award sponsors for the big reveal on the evening and exclusive wooden awards handcrafted by The Oakman (a.k.a. Mark Greenhalgh) were posted to advocates after the awards. Finalists, highly commended and winners were all highlighted for their contribution to the network as a whole.
"NetworkIN is founded upon a firm belief that, 'together everyone achieves more'. It was an honour to host this event free of charge for our advocates and to recognise some of the real achievers from the last twelve months. It was a well-deserved evening of fun and celebration and everyone was ready to let their hair down."
Sarah White, NetworkIN founder
Drum roll – the results
The awards, sponsors, highly commended and winners: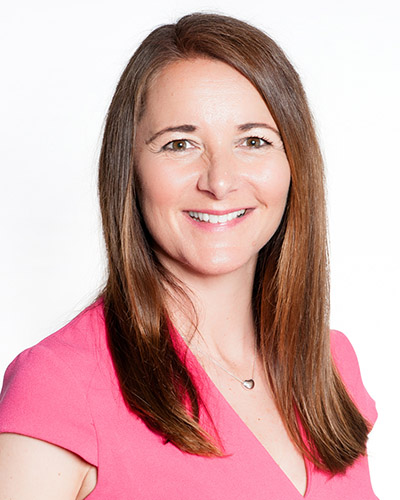 The Carol Fittes Award was awarded to Sarah Reynolds (Team Stone Ladies) for her honourable efforts to raise money for Cancer Research after her own battle with breast cancer during 2020. The award was sponsored by Terry Ratcliffe of Mutual Financial Management.
Super StandIN was awarded to Zoe Conning from Amplo Lettings (Team Nantwich and Team Crewe) with Joe Yates from Unknown Marketing (Team Stafford Brunch) highly commended and sponsored by Brenda Morris-Goostrey from DB Property Solutions.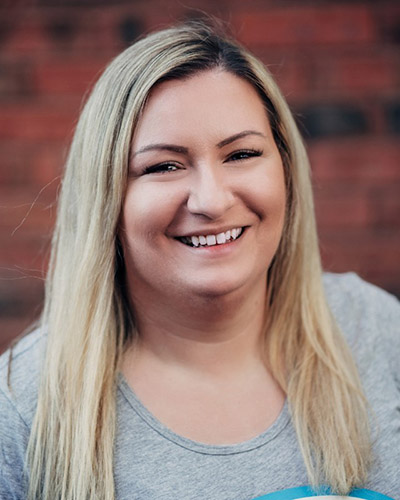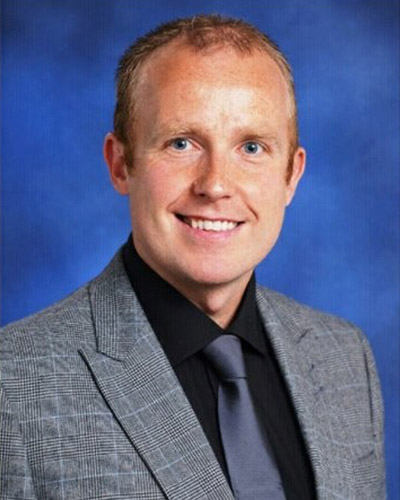 Guest Guru was awarded to Terry Ratcliffe from Mutual Financial Management (Team Manchester) with Steve Cranston from Lilac Films (Team Stafford and Stafford Brunch) highly commended and sponsored by Jonathan Pepper from Delphos eForms.
Guest Influencer was awarded to Anna Woolliscroft from Market Avenue Ltd (Team Stone Ladies) with Vanessa Fuller from Premier Tax (Team Stoke Thursday and Team Leek) highly commended and sponsored by TeeJay Dowe from Back on Track Teens.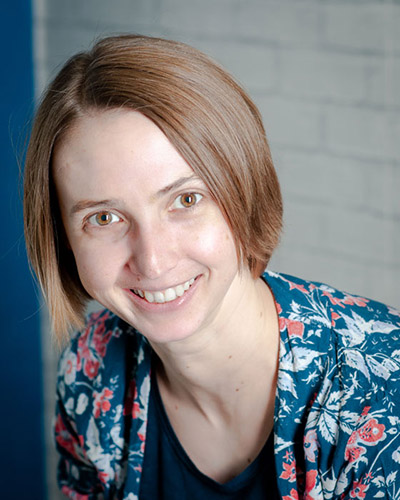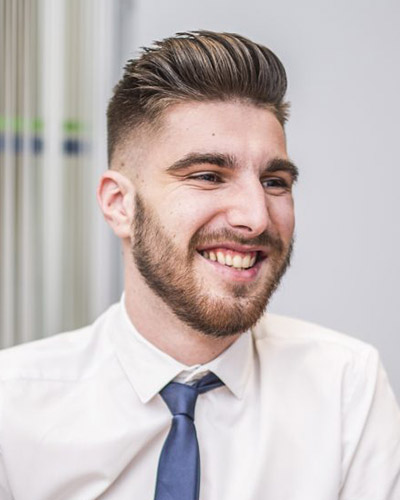 Team Leader of the Year was awarded to Aaron Taft from Carthy Accountants (Team Stafford Brunch) with Rebecca Stevens from Work Brighter Ltd (Team Manchester) highly commended and sponsored by Jonathan Nolan from Fleet Alliance.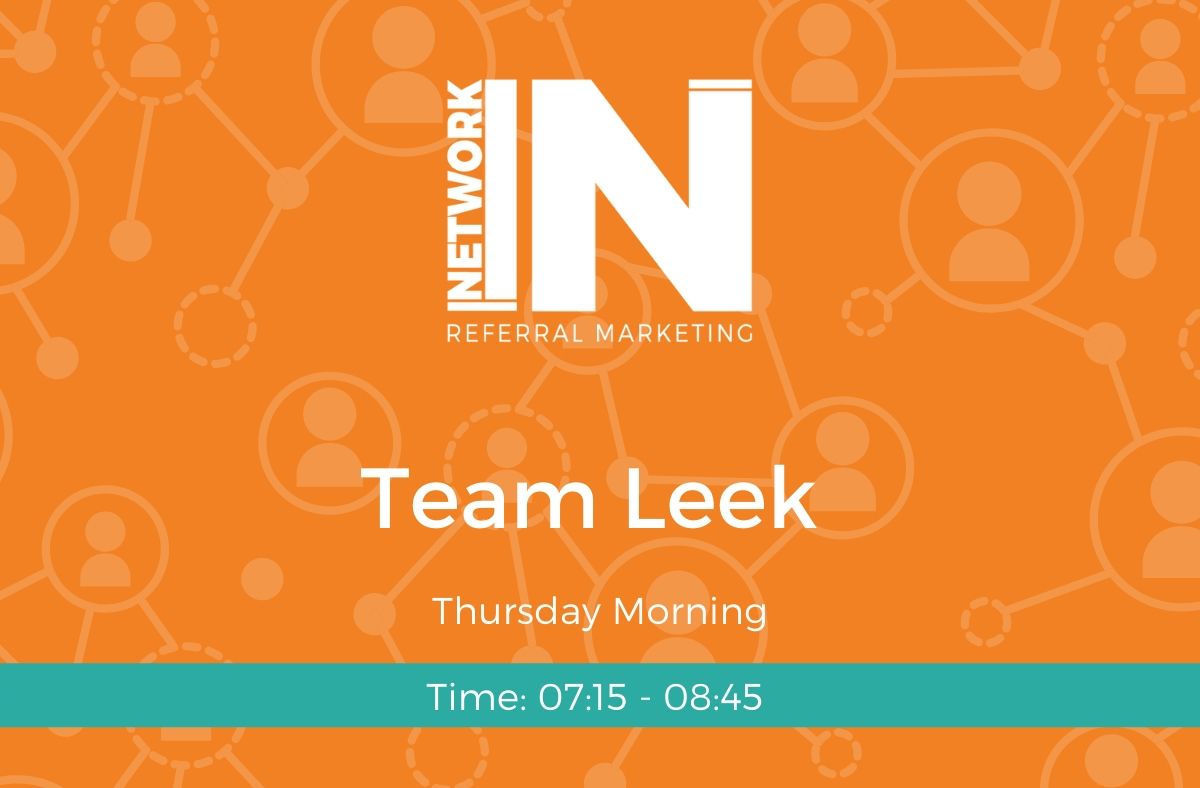 Team of the Year was awarded to Stoke Friday with Team Nantwich highly commended and sponsored by Jo Taylor from ALG Finance Limited.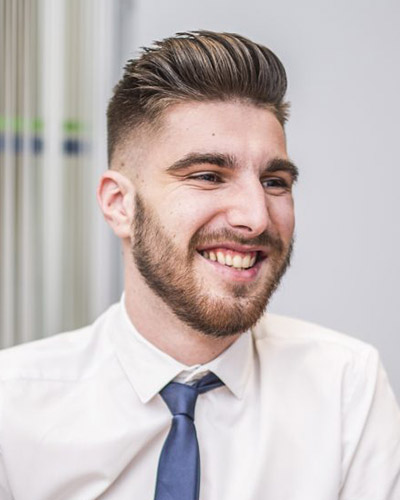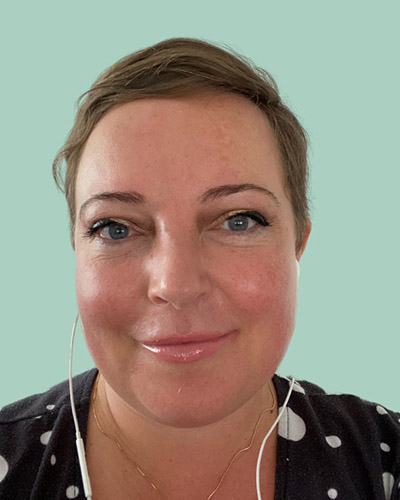 NEW AWARD – NetworkIN Hero was awarded to Leonie Thomas from Frequency Shift (Team Stockport) and sponsored by Aaron Taft from Carthy Accountants. Kevin Murphy, Zoe Conning, David Cain, E-J Standeven and Pam Allen were all highly commended advocates.
An evening of international titian proportions
The theme for the evening was orange and attendees pulled out all the stops dressed in cocktail dresses, dickie bows, hazard worker clothing and comedy ties, complete with orange props.
Another first for NetworkIN was going international from Spain with the night's entertainment and compere 'Zooming in'; one of the Costa Blanca's top female impersonators, Stevie Spit (entertainer, Brian Thomas McLeod BEM).
Raising money for the NetworkIN Charity Consortium
During the night an online charity raffle raised £1025, which will be divided between the twelve charities chosen by advocates of NetworkIN. The organisation holds regular charity fundraisers as part of its giving back policy. Prizes on the night were provided by the award sponsors.
"The evening was emotional for many of us with much of the online chat from advocates expressing how much they needed this as a pick-me-up following the past twelve months of struggles."
Pam Allen, NetworkIN Cheshire Principal
Welcome and goodbye
The evening said a fond farewell to Jenna Pass, Operations Manager, who had been instrumental in the set up and continued progress of NetworkIN and a warm welcome to Josie Humphreys as her replacement.
Continued growth for referral marketing
The past twelve months, despite the odds of continued forced restrictions in the aftermath of Covid-19, has seen NetworkIN grow by XX%.
Face-to-face meetings and NetworkIN's full training programme have taken place online since April 2021 to maintain a supportive platform for local business owners and professionals to continue building relationships and sharing sales opportunities.
Business owners interested in finding out more about NetworkIN should contact their local team to book a sample visit to a meeting.