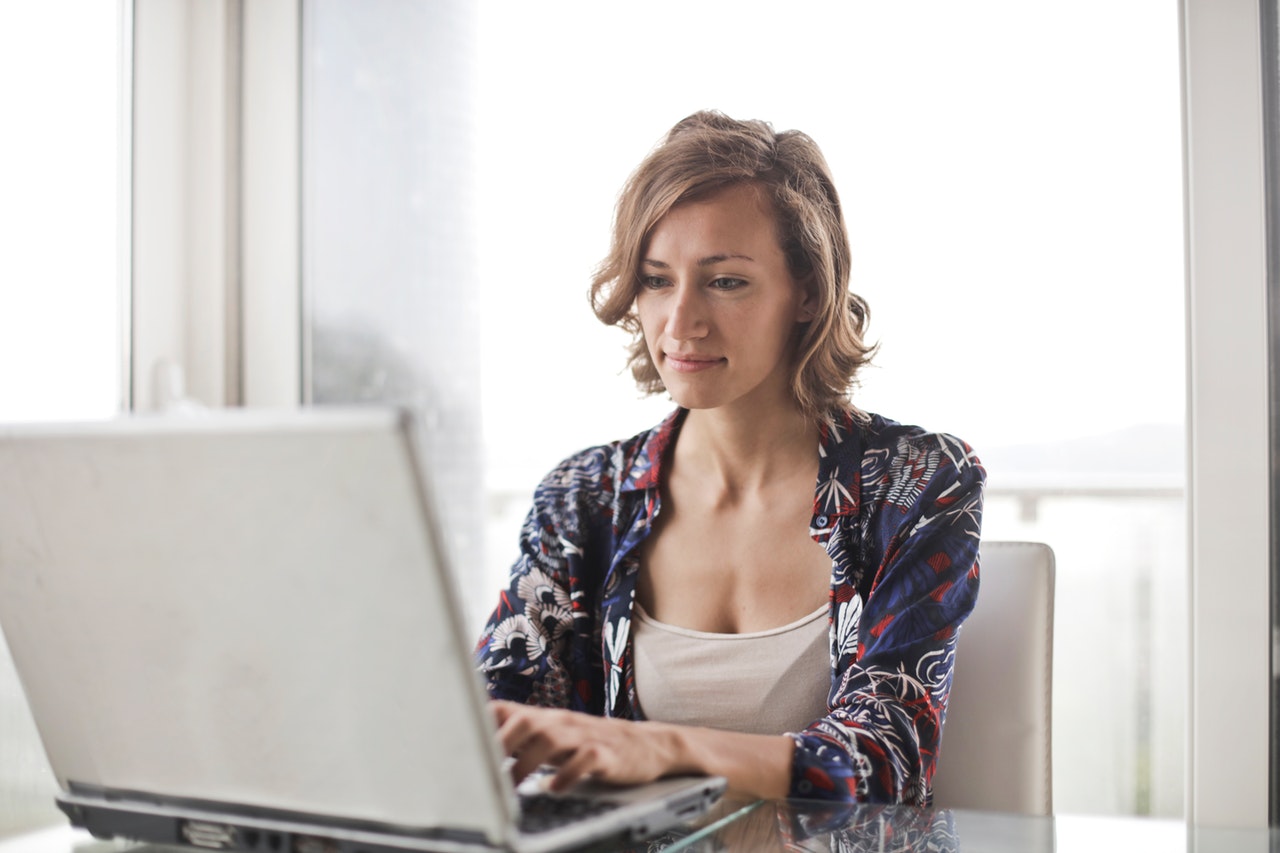 25 Mar

Get dressed, stay connected and focus! Tips for the new home worker

For many of us, being thrown into working from home is like stepping into the unknown. It's a new experience and many pit falls can hinder your productivity and affect your mental and emotional wellbeing.

Home working is one of those things that sounds remarkably straight forward but throws up challenges – and rewards – that you might never expect.
Don't be tempted…
A major issue people are reluctant to admit to is focus – it can be so very hard to focus when you are surrounded by all those jobs that need to be done, the magazine that just dropped through the door, and (let's be honest) unmonitored access to social media.
After all, who will readily admit they can't concentrate on their job? Hands up!
Everything has the potential to be a distraction and with no-one there to keep an eye on you, well, let's just say jobs can take a while to complete.
Now millions of people are thankfully being able to work at home for their safety, and that of others, there is every chance they could slip into some of the pitfalls far too many home workers will be familiar with.
But worse than a couple of late reports is the very real prospect of feeling isolated. In these challenging times more than ever, working from home can be an insular experience without your chatty workmate to distract you or enjoying a catch up over coffee at lunchtime.
Top tips to keep those days from stretching into very long nights and to keep you connected
NetworkIN asked Dawn McGovern, from New Dawn PA, who has worked from her home office for over 10 years what her top tips for successful homeworking are. Dawn is a virtual PA and helps business to work more efficiently with valuable administration support and project management. She specialises in the financial sector.
Get dressed!
You may tell yourself standards will not slip in your household, but if you switch on to check emails when you make coffee, you may very well still be sat in your pyjamas at midday. Make that morning commute from the top of the stairs to your laptop – it's a state of mind that says 'I mean business' and will really help to keep your home life separate.
Get in touch
Informal online chats with colleagues and clients are a good way to stay connected and raise a smile. While the world of work often revolves around emails, these can be formal so check in often with others online – or go all-in and make a good old-fashioned call. Speaking to another person takes you out of yourself – and can get a quicker response.
Enjoy virtual 1-2-1s
Grab a coffee and perhaps even a slice of cake, dial up a colleague or client on video call and time the meeting as you would normally. It's life just not as we know it.
Get outside
Most people are not stuck inside entirely, so if you have a garden take regular breaks outside. Breathe in the air, relax and let your eyes rest. Watch the birds or check how your plants are doing and break the cycle for a bit to boost your productivity throughout the day.
Laugh, a lot!
Britain is good at humour and we all need a good laugh now for sure. Laughter can help your immune system and boost your mental health so go for it – find funny clips online, call a friend who makes you chuckle and remember to share the fun.
Big up others
Complimenting others may not be your thing, but now is the time to embrace change! Compliments are an act of kindness and being kind will make you feel better about yourself. We all need a boost from time to time so keep momentum going and send a social media shout out to other local businesses and advocates.
Make music your ally
Music is amazing – it can lift our mood and even help us concentrate. As a home worker it is an important part of your kit! If you're feeling low or freezing cold from sitting still without the heating on, stick your favourite tunes on and dance around the kitchen (who's going to see you, really?!). If focus is an issue, online playlists are full of classical music to help you concentrate.
Importantly, always remember to step away and enjoy your family life and your weekends. That's what it's about after all.
Take care, stay safe and always get dressed for work!