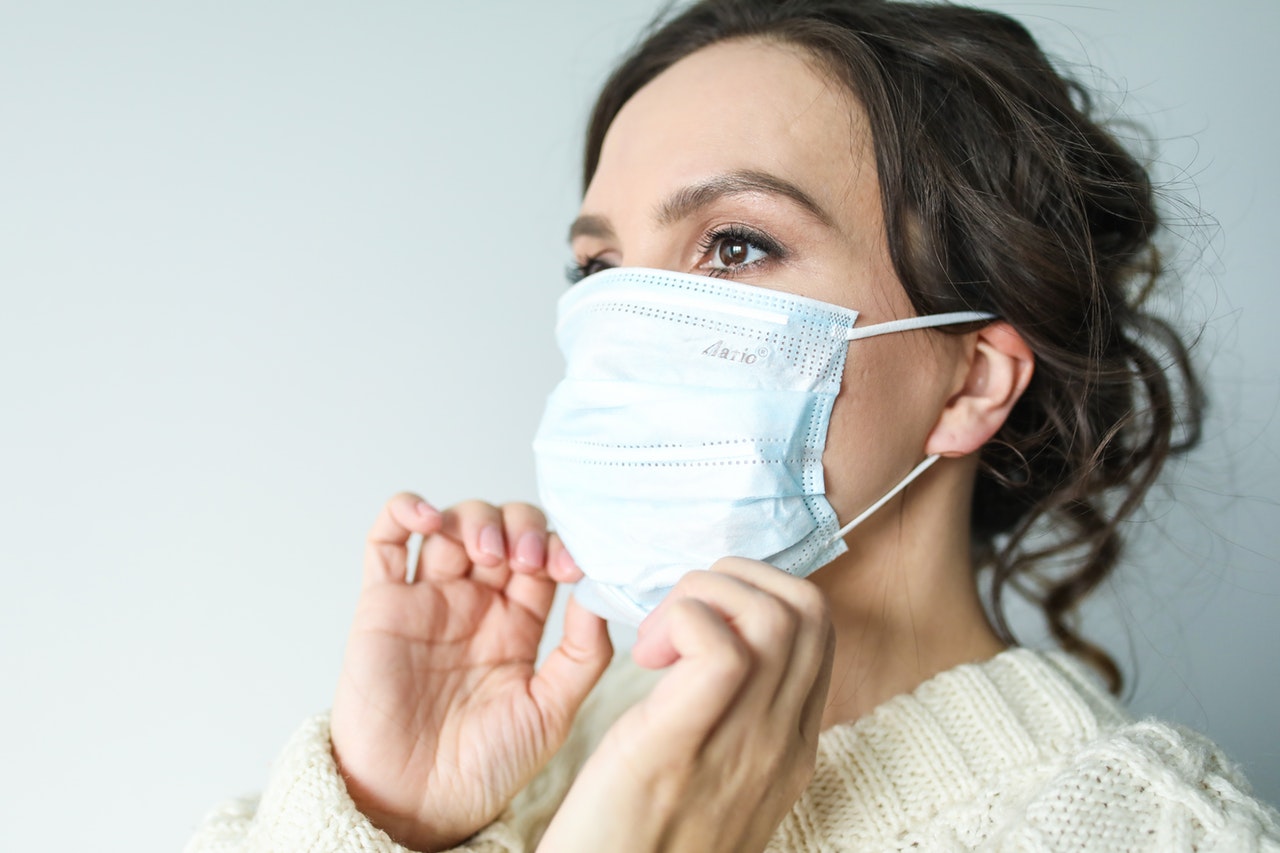 20 Mar

Coronavirus Bill 2020 – The four big employment questions

With the Coronavirus Bill 2020 just published, the team at Employment Law Solutions has been inundated with questions about staff. Founding partner Kevin Murphy shares how the bill answers four big questions.
1) Can I reclaim Statutory Sick Pay paid out because of coronavirus?
Yes.  In a change to the law, statutory sick pay is now paid on day 1 of absence to an employee whose incapacity for work is related to coronavirus.
This has been back dated to 13 March 2020.
These payments are recoverable from HMRC and employers may even be able to claim them in advance, but we are waiting for further regulations on this point, including how businesses can actually reclaim it.
2) Do I have to pay my staff for time off to look after their children?
No.  The law has not changed and emergency time off for the care of a dependant remains unpaid.  We do not yet know how individuals will be compensated but employers do not have to cover this cost.
3)  Have the time limits on lay-off and short time working changed?
No.  The law has not changed so any week where an employee is laid-off or placed on short time working of less than 50% of their pay must be counted.  Any 4 consecutive weeks, or any 6 weeks (with no more than 3 consecutive) in a period of 13 will entitle an employee to be treated as having been made redundant and will lose their job.  They will be entitled to their redundancy pay which could be a significant cost to businesses.
If there is a country wide shut down, we expect this to change given that Boris Johnson has expressly stated: "no one will lose their job because of coronavirus."  We are predicting in the same way that some Scandinavian countries have done, in the event of an imposed lockdown, the Government will cover employees' wages.
4) Has anything else changed?
Yes.  In a change to the law the government has introduced "Emergency Volunteering Leave."
An employee will be entitled to be absent from work for a block of 2, 3 or 4 weeks (only once in a period of 16 weeks) to provide health or social care for a period of time specified on an emergency volunteering certificate.   This is only applicable to businesses with 10 or more employees and your employee must provide 3 workings days' notice and a copy of the certificate (provided by a Local Authority).
The benefit to businesses is that during a shortage of work (or lockdown) you will not be responsible for the wages of any employee who is on Emergency Volunteering Leave.
The employee is then protected from being dismissed or subject to a detriment from having taken up a volunteering post or having sought to take up a post.  They are also entitled to return to the same terms and conditions of employment from before they went on leave and their wage will be paid for by the Secretary of State.
This is very similar to being pregnant or taking time off on maternity – please contact the team in the future if your employees take up Emergency Volunteering Leave.
Employment Law Solutions have lots of guidance on their website:
Please review the above and consider making plans for the future viability of your company.
Kevin Murphy is an advocate at Team Stafford. If you have any questions, please do get in touch, or use the live chat on their website.
Please note: Information is being given out at Press Conferences daily in advance of the legislation having been drafted so there could be many more changes to come.