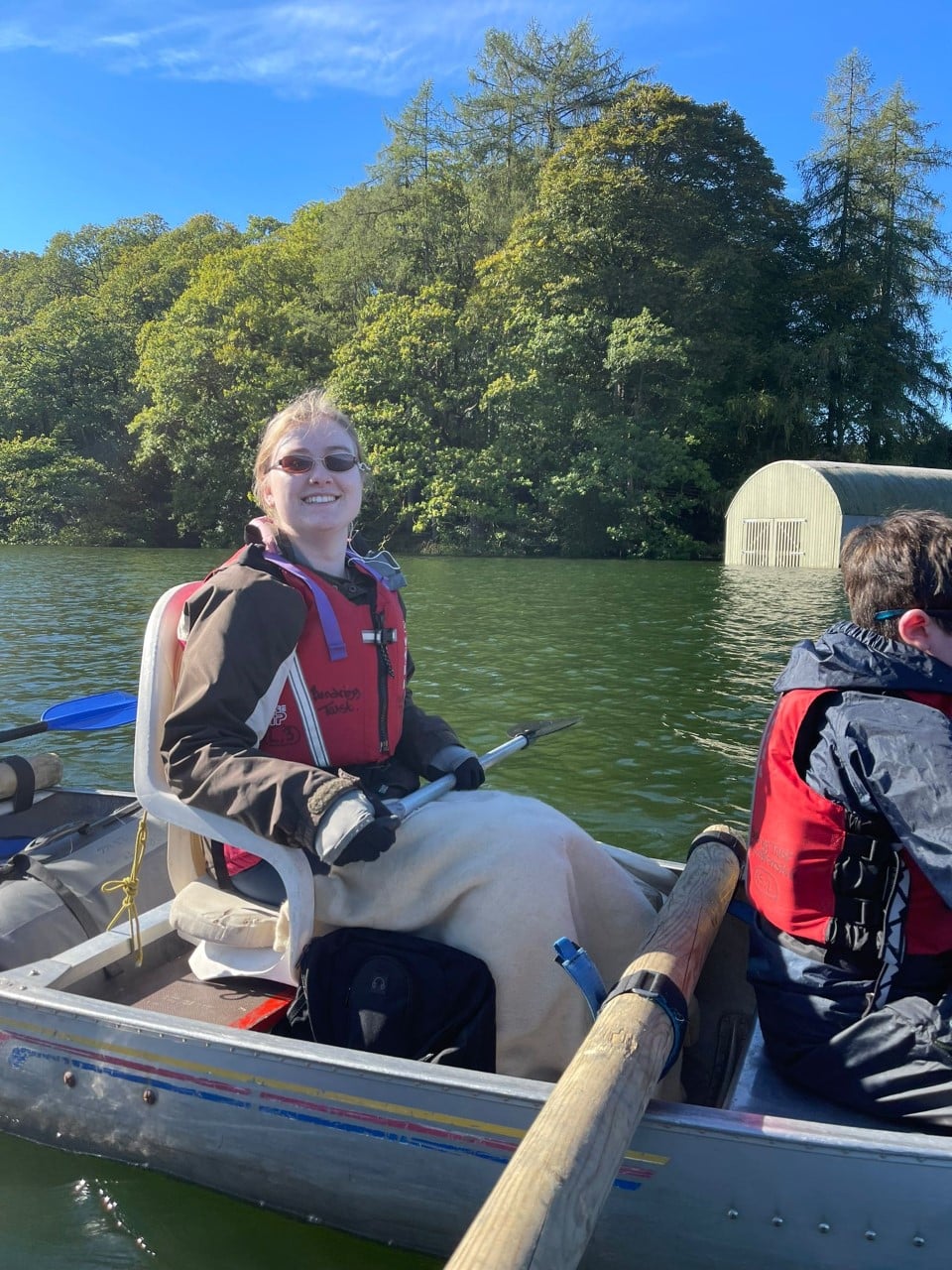 04 Aug

NMC Offer Accessible Duke of Edinburgh (with a little help from NetworkIN Cheshire!)

Many of the young people within the NMC community are intelligent, engaged and passionate individuals that seek knowledge, fun and adventure. However, growing up, they have not always been given the same opportunities as their able-bodied peers.  

The NeuroMuscular Centre create opportunity and encourage young people with conditions like the muscular dystrophies, to break out of their comfort zones and work hard to build and achieve their dreams and goals.  

The Duke of Edinburgh Award is a fantastic way to do this! It encourages young people to learn new skills, volunteer, and take part in an expedition. These activities instil vital life-long skills, encourages team work, and can help promote confidence building, making friends and learning to be independent.  
Making these experiences accessible requires a bit of creativity, a lot of planning, some good connections, and quite a bit of money.  
Through NetworkIN, the NMC met Catherine Sanderson of Sanderson Clare Financial Solutions, who introduced them to St James's Place Foundation. After learning more about the charity, they donated an amazing 2.5k to help offer some truly memorable DofE experiences throughout 2021. 
During their Silver Award expedition at Benddrig Trust, our young people enjoyed canoeing, rock climbing and orienteering, and it was all completely accessible. 
Josh Morris-Ashton was part of the summer 2021 Silver Award cohort and said: 
'I wanted to push myself and improve my independence by having to think for myself. The experience was life changing." 
All at NetworkIN and the NeuroMuscular Centre are very proud of the young people that took part, and were extremely happy that Catherine, as a representative of St James's Place, could be part of our DofE Awards Day. She was able to meet the participants and their families, help them celebrate their amazing achievements in style, and learn more about the positive impacts that the DofE scheme had on each person involved.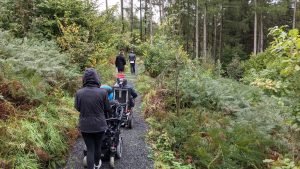 The NeuroMuscular Centre are keen to continue to build on the successes of this programme, and enrich the lives of more young people with neuromuscular conditions. If you think you can help, please get in touch with Team Congleton advocate, Ali Evans on 01606 863434.