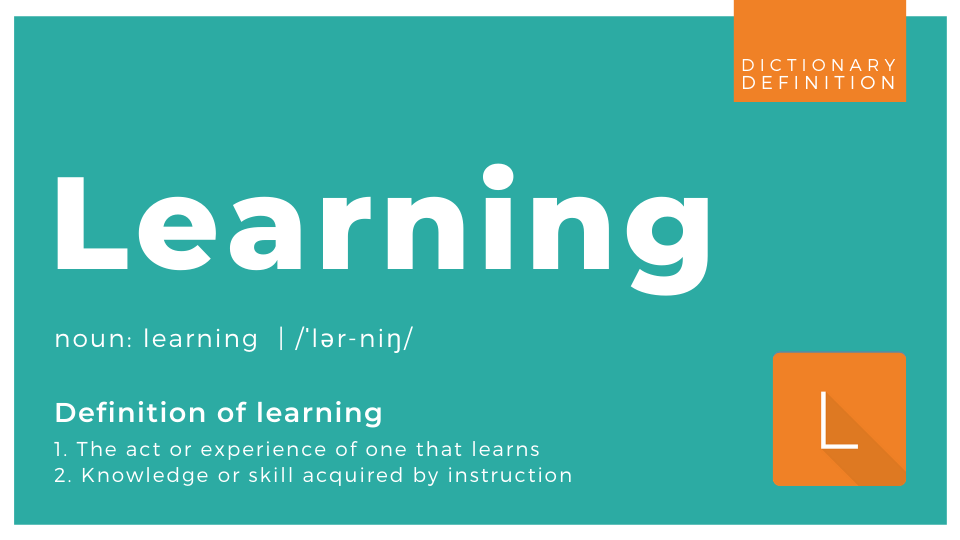 11 Jan

Share your expert knowledge with a Learning PoINt
Every day is an education and here's your chance to inspire
This page offers tips to help you to gain the most out of showcasing your company at a NetworkIN meeting.
A Learning PoINt is a three-minute demonstration where you share your knowledge or pass on a skill to educate fellow NetworkIN advocates. It should be simple to understand yet powerful in its application.
Add value to fellow advocates
What knowledge do you have in your line of work that can be shared with others to add value to their day? Shape this knowledge and harness the 'power of three' (presenting three key facts or nuggets of information) so that your Learning PoINt is easy to digest.
Provide take-aways
Take your time to prepare material that will be appreciated and consider including one (or all!) of the following:
Series of take-away tips
Illustrative case study
Audience participation
Personal experience
Facts and figures
A Learning PoINt could be presented using slides, one or several props, giving a demonstration or even sharing a video. As long as advocates learn something you've achieved your goal.
Give your referral-worthiness a boost
A Learning PoINt may be short in time but if presented well and deemed useful to those in the room your credibility as a NetworkIN advocate will receive a well-deserved step up the ladder because you are seen as a trusted and knowledgeable colleague, who knows their stuff. Opportunities and referrals will intensify as a result.
Check your tech
Make sure you know how to share a slide presentation and that you have the necessary tech in order to load website pages or play a video or audio file if this forms part of your presentation. You can check the tech here and practice a dummy run in plenty of time.
TOP TIP:
Use a slide presentation, handout, video or flipchart to make your Learning PoINt more interactive. This will make it more memorable and ensure fellow advocates retain the information for longer.