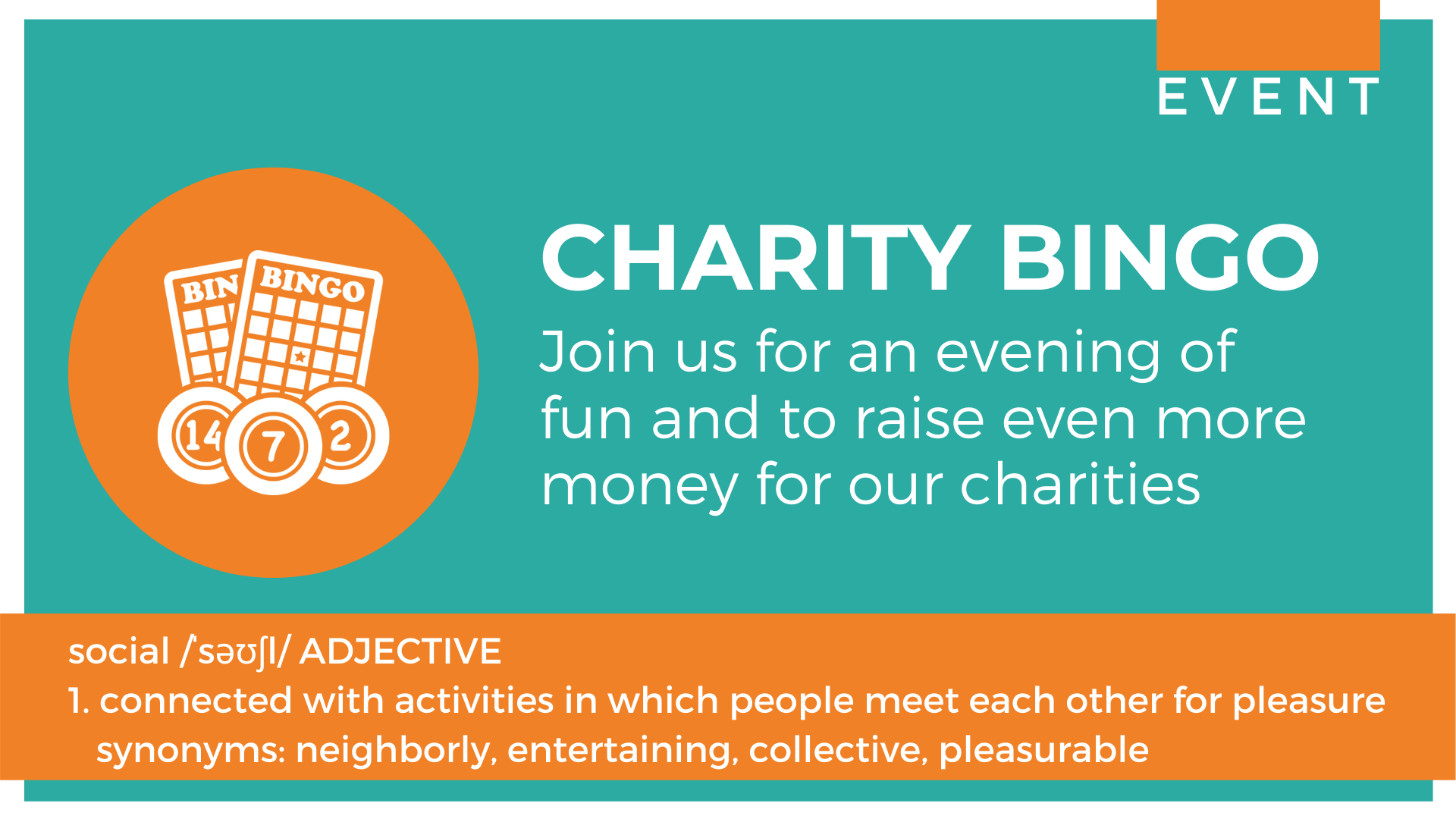 30 Jun

Get your dabbers ready to 'bang on the drum' with NetworkIN bINgo

Following hot on the heels of the May charity quiz success, the next NetworkIN onlINe social is set to be bangIN with bINgo.

The virtual doors will open at 7:30pm on 17 July with the caller cueing the first numbers at 8:00pm.

Register online for your six electronic bingo cards – each card will represent one of the six NetworkIN charity advocates – or pay a little extra to a good cause for a printed pack to be posted to you. All monies raised will be distributed evenly to the local charities to support their valued work within our communities.
The rules are simple:
Register and donate today
Share across your social media platforms
Like all our charities social media links – check out the web page when you register
Join with family, friends and colleagues on the evening
Share a couple of hours of fun
Give yourself a virtual fist bump if you dab off a full line
Win from a selection of curious prizes if you dab off a full house
It's doctor's orders to pull up your best droopy drawers and grab a cup of tea in preparation for a night guaranteed to be full of competitive hilarity.
Who are the NetworkIN charities?
A member of each charity is an advocate at a Staffordshire or Cheshire NetworkIN Team. Fellow advocates join in with fundraising activities to help raise money and spread awareness of the good work carried out by the charities and support opportunities throughout the year. Quarantine karaoke is just one of many ideas to support such wonderful and local causes.
Cancer Research
Cancer Research is the world's largest charity dedicated to saving lives through research into this deadly disease with a vision to develop a cure for all cancers. Staffordshire outdoor and indoor fundraising activities and events range from bag packing in supermarkets to skydiving, Race for Life runs and walks, and a glitzy annual ball. Learn more about Cancer Research.
A Child of Mine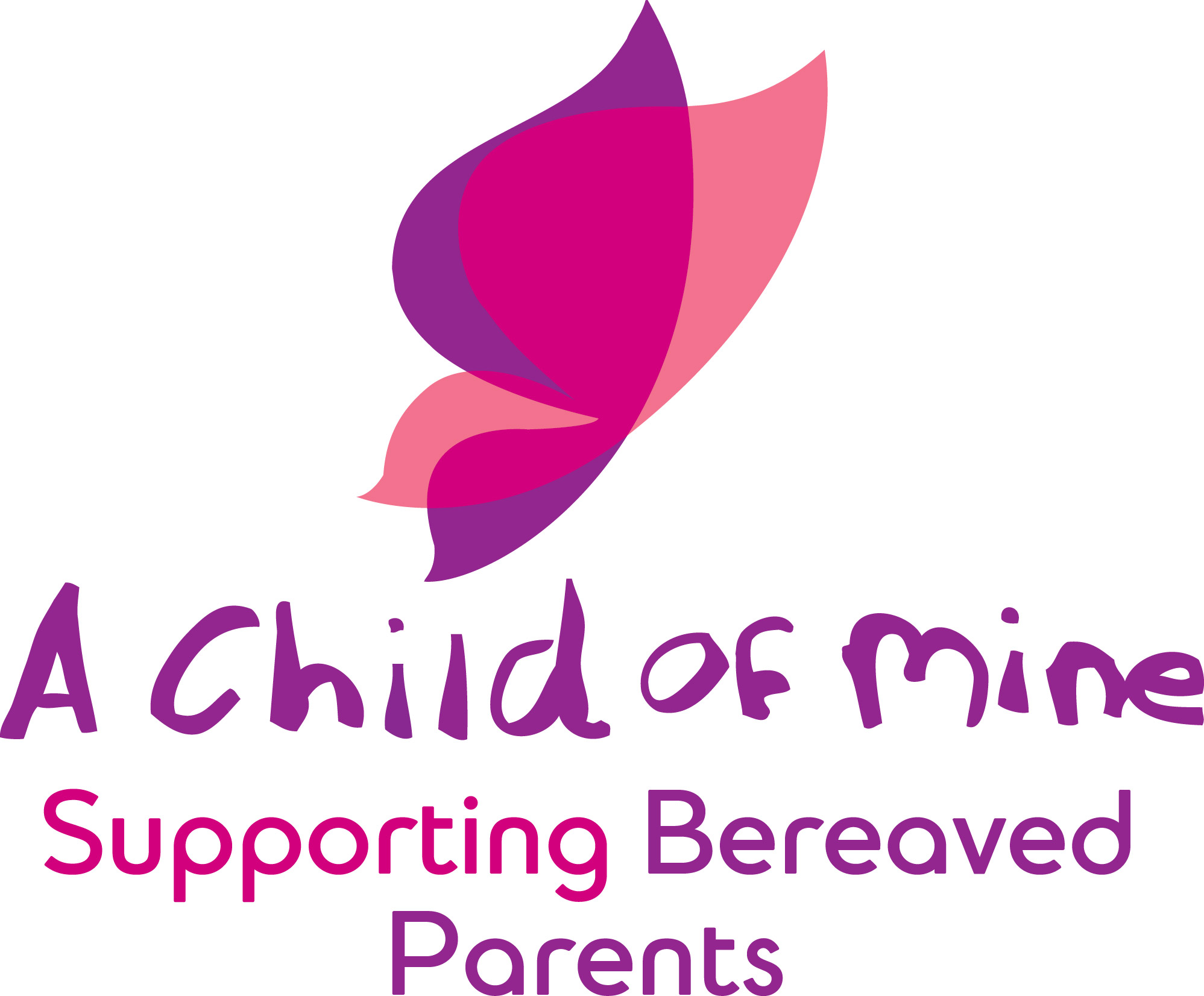 A Child Of Mine is a charity offering families much-needed support after the most unimaginable loss of a baby or child passing. Emotional support, practical information and guidance is available along with training and education to healthcare professionals from a parent's perspective. Learn more about A Child of Mine.
Alice Charity
Alice Charity support disadvantaged and vulnerable families across Stoke-on-Trent and Newcastle-under-Lyme. Vital projects include the Little Kindness appeal, Pass It On scheme, People's Pantry food parcels, Bump & Beyond support for new parents, and Big Cup local play sessions for baby and toddler groups. Last year, the team provided essential help and support to 1349 families within the community. Learn more about Alice Charity.
The Community Foundation for Staffordshire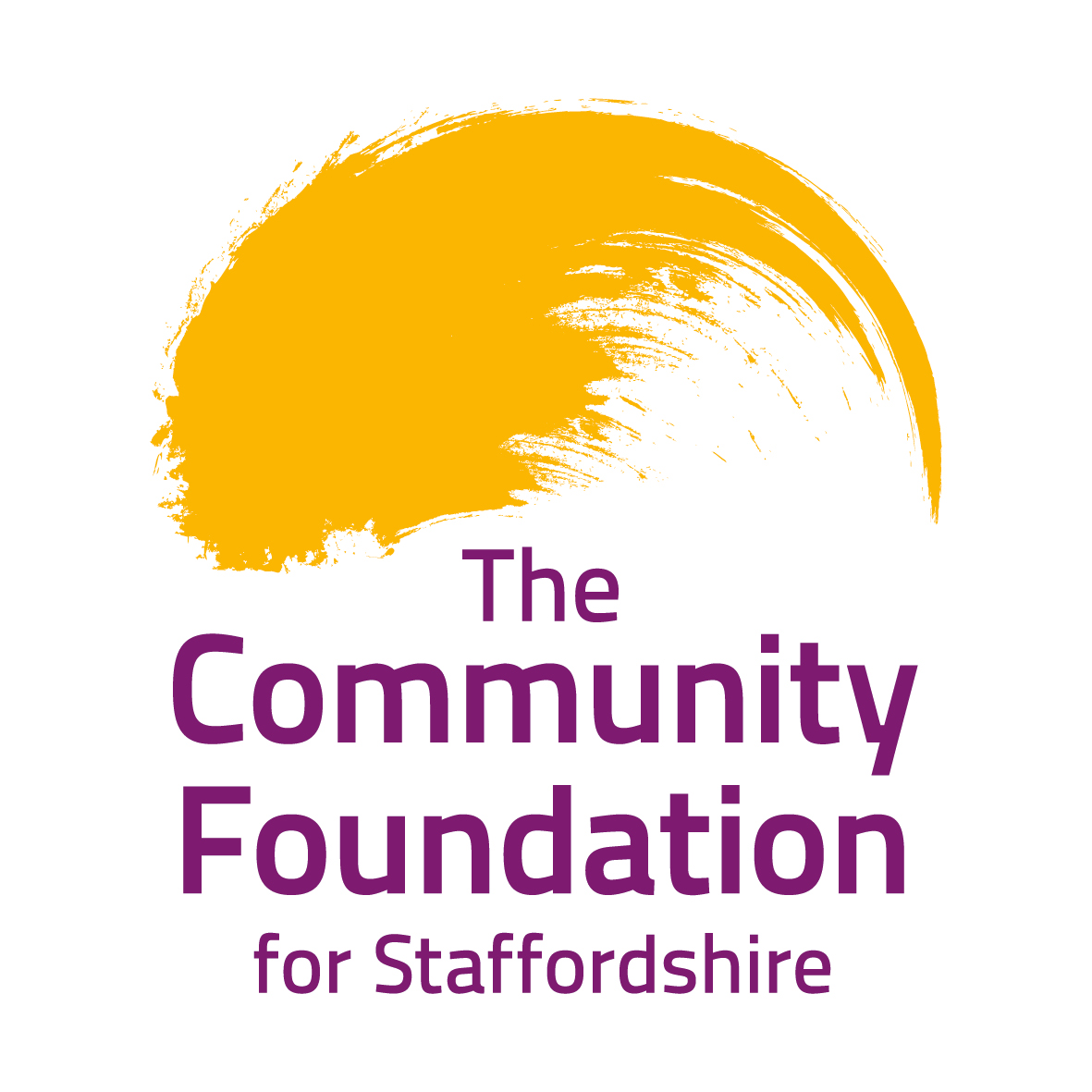 The Community Foundation for Staffordshire is a specialist in giving to the local community through trusts, grants, partnerships and initiatives. To avoid the pitfalls that can occur when 'giving' as an individual, family, or business, the Community Foundation make the process quick, easy and cost effective by ensuring that your gift has the impact that you want it to; transforming lives and creating opportunities for people that would otherwise never experience them. Learn more about The Community Foundation for Staffordshire.
The Wingate Special Children's Trust
The Wingate Special Children's Trust near Nantwich is an independent charity devoted to enriching the lives of children and young people. Their 23-bedroom short break residential centre is a specialised accommodation facility with a 7000 sq.ft. fully-fitted gymnasium that caters for children with all levels of physical and learning disabilities. Learn more about The Wingate Special Children's Trust.
The Donna Louise Hospice
The Donna Louise Hospice for Children & Young People provides a lifeline to Staffordshire and South Cheshire families and parents whose children are diagnosed with a terminal illness. Support includes respite in the family home, community support groups, hospital stays or at their dedicated facility in Trentham. Learn more about The Donna Louise.
Clickity click to book today.