08 May

NetworkIn advocates don glad rags and mime magic for quarantine karaoke
NetworkIn advocates don glad rags and mime magic for quarantine karaoke
We are all experiencing a motley crew of challenges and emotions during this weird and uncomfortable time, but it is also a time where many of us have come together to share compassion and joy.
Welcome along quarantine karaoke
At NetworkIN we wanted to help share some positivity and encourage people to smile, so we decided to join together to create something humorous and uplifting that would also support our local charities who are navigating through their own tough times.
The call went out to NetworkIN members to fix up their hair, tune up their vocals chords, throw on their dancing shoes and step out of their comfort zone for quarantine karaoke.
As we can't go to town
Because we're in lockdown,
We created a collective grin
At NetworkIN,
To join together
For fun and pleasure.
Old and young
We danced and sung,
With the aim to please
Our local charities. 
Who are the NetworkIN charities?
A member of each charity is an advocate at a Staffordshire or Cheshire NetworkIN Team. Fellow advocates join in with fundraising activities to help raise money and spread awareness of the good work carried out by the charities and support opportunities throughout the year. Quarantine karaoke is just one of many ideas to support such wonderful and local causes.
Cancer Research
Cancer Research is the world's largest charity dedicated to saving lives through research into this deadly disease with a vision to develop a cure for all cancers. Staffordshire outdoor and indoor fundraising activities and events range from bag packing in supermarkets to skydiving, Race for Life runs and walks, and a glitzy annual ball. Learn more about Cancer Research.
Donate
A Child of Mine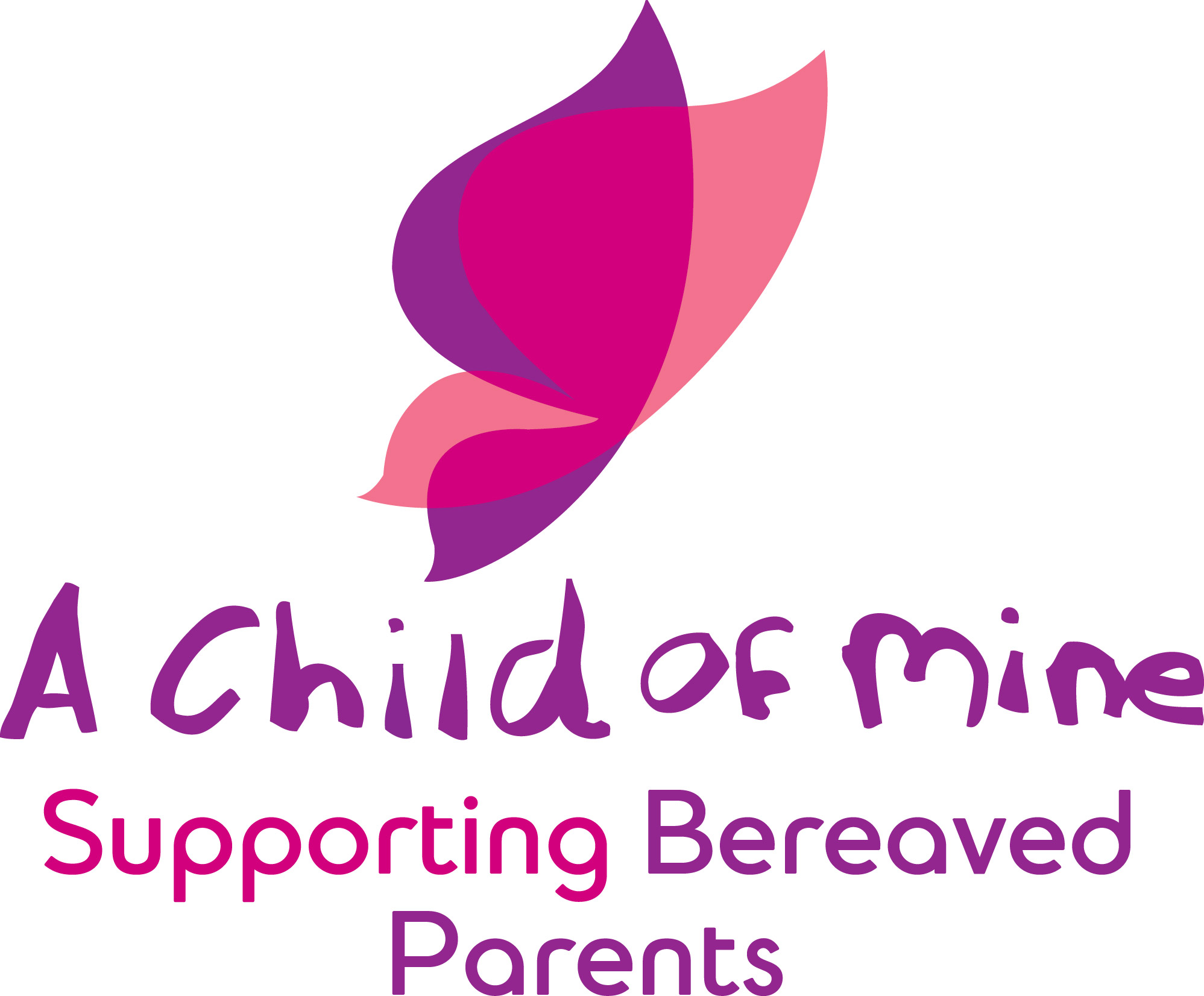 A Child Of Mine is a charity offering families much-needed support after the most unimaginable loss of a baby or child passing. Emotional support, practical information and guidance is available along with training and education to healthcare professionals from a parent's perspective. Learn more about A Child of Mine.
Donate
Alice Charity 
Alice Charity support disadvantaged and vulnerable families across Stoke-on-Trent and Newcastle-under-Lyme. Vital projects include the Little Kindness appeal, Pass It On scheme, People's Pantry food parcels, Bump & Beyond support for new parents, and Big Cup local play sessions for baby and toddler groups. Last year, the team provided essential help and support to 1349 families within the community. Learn more about Alice Charity.
Donate
The Community Foundation for Staffordshire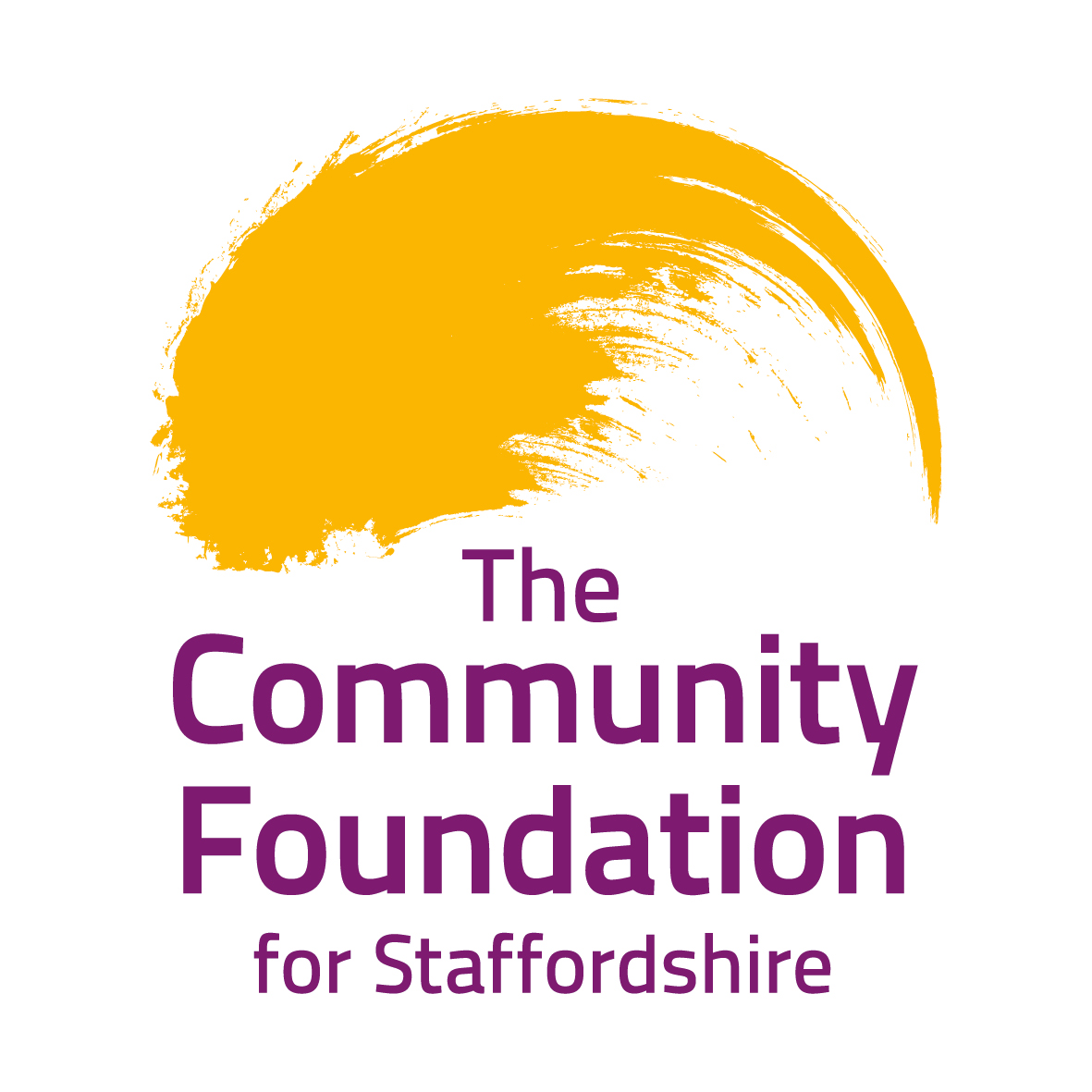 The Community Foundation for Staffordshire is a specialist in giving to the local community through trusts, grants, partnerships and initiatives. To avoid the pitfalls that can occur when 'giving' as an individual, family, or business, the Community Foundation make the process quick, easy and cost effective by ensuring that your gift has the impact that you want it to; transforming lives and creating opportunities for people that would otherwise never experience them. Learn more about The Community Foundation for Staffordshire.
Donate
The Wingate Special Children's Trust
The Wingate Special Children's Trust near Nantwich is an independent charity devoted to enriching the lives of children and young people. Their 23-bedroom short break residential centre is a specialised accommodation facility with a 7000 sq.ft. fully-fitted gymnasium that caters for children with all levels of physical and learning disabilities. Learn more about The Wingate Special Children's Trust.
Donate
The Donna Louise Hospice
The Donna Louise Hospice for Children & Young People provides a lifeline to Staffordshire and South Cheshire families and parents whose children are diagnosed with a terminal illness. Support includes respite in the family home, community support groups, hospital stays or at their dedicated facility in Trentham. Learn more about The Donna Louise.
Donate
Spread love not fear
Please share your love and support for the NetworkIN charities by liking and sharing their social media pages, and donating today – your efforts will go way beyond lockdown and this current pandemic and we thank you from the bottom of our hearts for your support.
Who's involved in NetworkIN quarantine karaoke?
NetworkIN would like to extend a huge thank you to all advocates (and their families) who took part in the production of this unique video.
For health and safety purposes we assure you that all clips adhered to socially distancing rules and safe filming locations to create this eclectic mix of miming magic.
Sarah White – NetworkIN
Kate Fenton – Antelope Recruitment Ltd
Zoe Conning – Amplo Lettings
Claire Smith – The County Group
Brenda Morris-Goostry – DB Property Solutions Ltd
Anna Woolliscroft – Market Avenue Limited
Charlotte Foster – Charlotte Foster Podcasts
Diane Brassington – Westbury Ironing Limited
Gary Johnson – Innovation Relief
Stuart Naylor – BIDS Partner
Chris Daniels – Cyber Kiln Ltd
Claire Coughlan – Bodhi Consultancy Ltd
Jacqueline Baxter – Jobspot Recruitment
Megan Shepherd – JG Creative Communications Ltd
Michelle Shipman – Balloons by Michelle Shipman
Molly Gould – We Are Disrupt
Vicky Stanaway – TukTuk Creative Marketing
Pam Allen – PA Today
Vanessa Fuller – Premier Tax Solutions
Sarah Lawton – Ambiance Salons Limited
Katie Nuttall – Nimble Film Chick
Please share your love and support for the NetworkIN charities and spread love not fear.