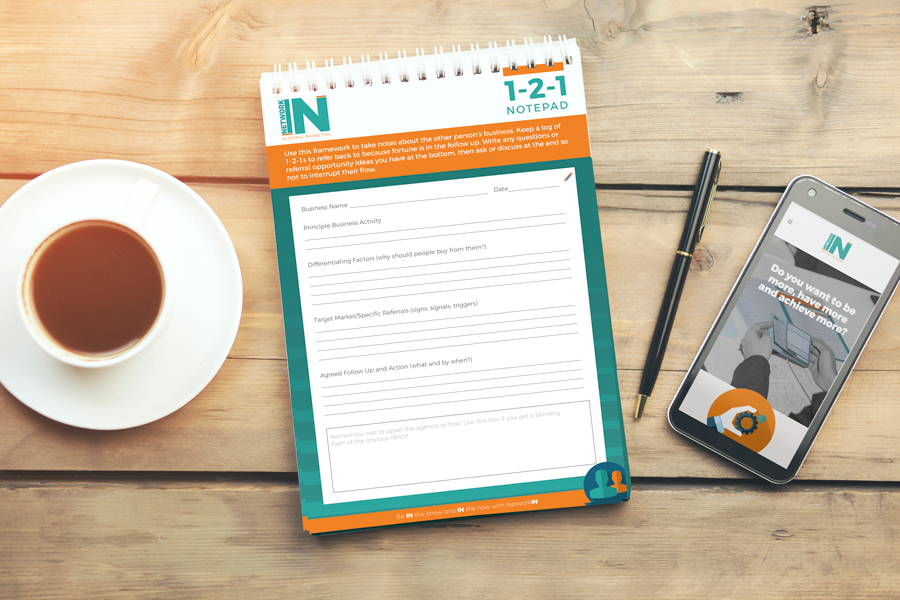 05 Apr

How to have a successful 1-2-1

A 1-2-1 is an informal face-to-face meeting designed to explore respective businesses without any 'selling' pressure. It is an opportunity to learn more about the products and services a fellow colleague offers and to understand what makes a good referral for them. It might also highlight chances to collaborate.
The structure of a 1-2-1
A 1-2-1 should ideally last for one hour;
20 minutes for each participant to talk and 20 minutes to agree actions about how you can support each other's business.
Think 'slaps in the face'. What daily situations would someone see, hear, touch or feel that will trigger them to think about you and your business?
Be transparent and specific about your desired meeting outcome.
Preparation for the 1-2-1
Prepare a script – what key information about you and your business do you need to share?
Who are your best customers and where did they come from?
Why do people buy from you?
What makes you different and referral worthy?
Use the NetworkIN framework and remember, take your 1-2-1 notepad to the meeting.
Fortune is in the follow up
Never shy away from following up a 1-2-1 with an email summary or additional question or two.
Can you share anything that you've learned on social media to help support your colleague?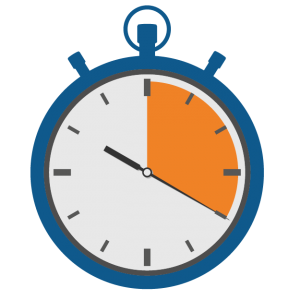 The best use of your hour
THEM – 20 minutes
What makes them different? Ask questions but don't interrupt.
YOU – 20 minutes
Listen and take notes. Be specific and give examples.
NEXT STEPS – 20 minutes
How can you discover more and who do you know?
TOP TIP: USING A 1-2-1 TO MAKE A REFERRAL
Provide added value for associates by inviting them to a 1-2-1 with a NetworkIN colleague – it's an opportunity to meet someone already interested in their products or services. A win-win for everyone.
Download our print-ready guides for even more top tips and our 1-2-1 note sheets to keep you on track.
NetworkIN-121-A5-PRINT READY