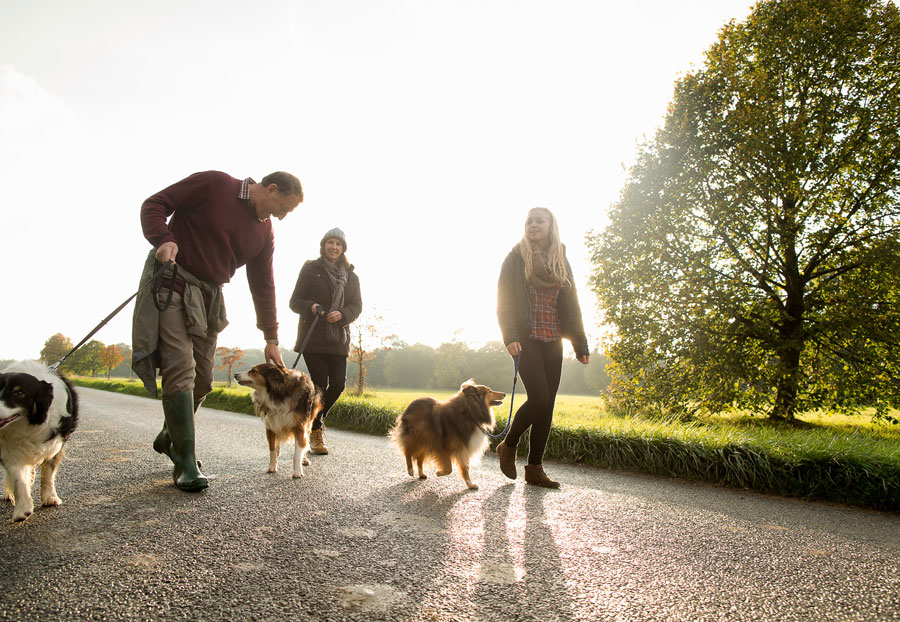 05 May

Three ways to secure your family's finances

The uncertainty of the past couple of years has shown how important it is to have a robust plan in place for securing your family's finances.

Paul Povey, Financial Advisor of Team Stoke Thursday shares his advice.

While no-one knows what is around the corner, reviewing your protection, updating your will, and creating an estate plan will help you rest assured that the financial side of things is taken care of.

A financial adviser can help you determine what is right for your individual circumstances but, in the meantime, these are some of the main considerations.
Protect against illness and death
Protecting your finances against illness and death is a fundamental part of any financial plan. Death and illness are tough topics to think about, but they could have a devastating impact on your family's financial security.
Without your income, your loved ones could struggle to pay the bills and may need to make large sacrifices at what is already an upsetting and stressful time.
There are several protection products that could help your family's finances hold up should the worst happen to you. Life insurance pays out a lump sum on death, and is typically used to pay off the mortgage and / or provide a cash buffer. Critical illness cover provides you with a lump sum if you're diagnosed with a specified critical illness, perhaps helping you to pay off debts or adapt living arrangements to your new circumstances. Income protection pays out a regular income if you're unable to work because of an accident or illness, with some policies paying out until retirement.
There is no 'one-size-fits-all' protection solution, so it's important to seek advice on the right products and level of cover for you and your family.
Write or review your will
If you still feel relatively young and healthy, it might seem odd to start thinking about how to pass on your assets on death. However, you are never too young to write a will.
Having a will ensures your money and other assets go to the people and causes that matter to you. It also enables you to appoint guardians for your children, so you can rest assured they'll be looked after by people you know and trust. If you die without a will, your assets and possessions will be distributed according to the rules of intestacy, which might not reflect your wishes.
It's important to bear in mind that your family's circumstances are likely to change over time, and you may wish to update your will to reflect this. Marriage, birth, death and divorce are just some of the triggers to review your will and ensure it still reflects your wishes.
Create an estate plan
A comprehensive estate plan could make a substantial difference to your children and grandchildren's financial future. Many people assume estate planning is only for the very wealthy; however, the steep rise in house prices over the past decade and the freezing of the inheritance tax (IHT) nil-rate band until April 2026 mean the so-called 'death tax' could hit more families. There are several ways to mitigate IHT – from making lifetime gifts to using pensions and trusts – yet people often fail to take advantage of what is on offer. A financial adviser can help you build a tax-efficient estate plan that ensures you are laying the firmest foundations for your family's future.
Next steps
In uncertain times, taking some smart advice can help you feel confident you're doing everything you can to secure your family's finances. A financial adviser will look at your personal, family and financial circumstances to recommend the right products and solutions for your individual needs. You can focus on enjoying life today, safe in the knowledge that you're prepared for whatever the future may bring.
For more financial information speak with Stoke Thursday Advocate and financial advisor at Brewin Dolphin Paul Povey on  0161 214 5586, or email [email protected].

The value of investments, and any income from them, can fall and you may get back less than you invested. Tax treatment depends on the individual circumstances of each client and may be subject to change in the future. Information is provided only as an example and is not a recommendation to pursue a particular strategy.