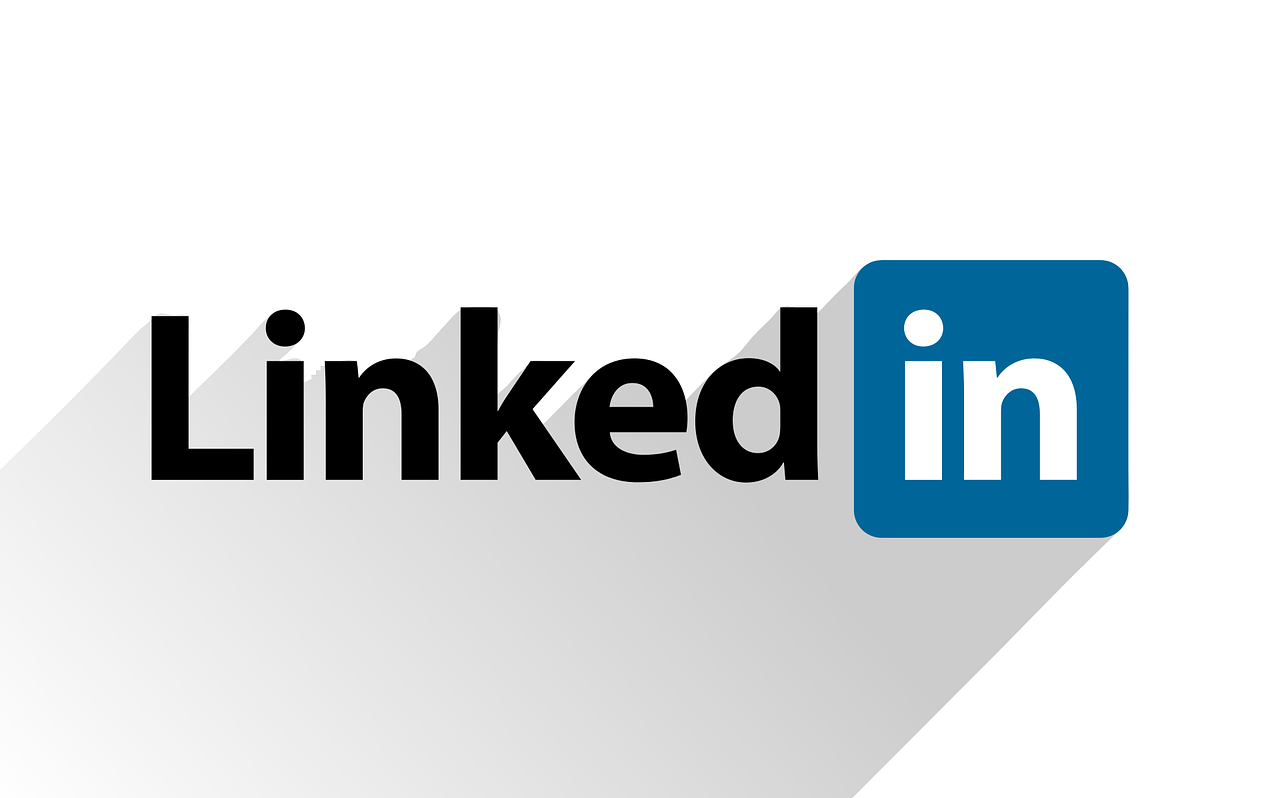 21 Dec

Editing your LinkedIn Profile name
A tip for NetworkIN Advocates from Colin Foster – the Microsoft Office Timelord – of Team Stockport
I suspect that many of the readers of this tip are on Linked In… but how many of you make it easy for people to find you there?
The challenge – a gobbledygook profile URL
When you set up your profile, you get given a public profile URL along the lines of https://www.linkedin.com/in/bob-the-minion-245b5b42 by editing this, you can get something much more useful such as  https://www.linkedin.com/in/MinionBob which is not only easier to remember, but is also far shorter to show on business cards & other printed media.  
Changing to an effective URL
To change your public profile URL:
1. Click the "Me" icon at the top of your LinkedIn homepage
2. Click View profile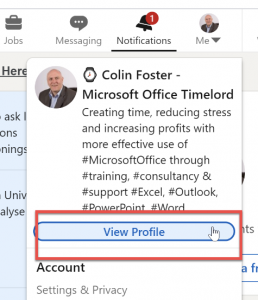 3. On your profile page, click Edit public profile & URL on the right rail.
4. Under Edit URL in the right rail, click the  Edit icon next to your public profile URL. 
It'll be an address that looks like www.linkedin.com/in/yourname-RandomNumbersAndLetters
5. Type the last part of your new custom URL in the text box (replacing yourname-RandomNumbersAndLetters with something more memorable)
6. Click Save.
For any more IT advice get in touch with Colin at [email protected], 07887 562563 and www.us4b.co.uk.