22 Jan

Guest Blog from Market Avenue : Content repurposing – keep it frequent and simple

Time and knowing what to say are two of the biggest problems business owners face when it comes to producing content, but with a little dose of habit and a mantra of 'content repurposing,' you'll soon be a guru at publishing informative and enticing information. Well, maybe not quite a guru but you'll be a far cry from where you are now.
Don't have the time to write content?
Sometimes it's a severe case of writer's block but for most, it's simply because 'there are more important things to do' – think customer orders, stock purchase and keeping sane with an even life/work balance. What's that I hear you mumble?
Fear not, if you keep this one phrase front-of-mind it won't take long before you've formed a new habit. That phrase? Content repurposing of course and it should form part of any content marketing strategy.
What is content repurposing?
The best way to describe the process of repurposing your content is to never produce something once. Think about your favourite shirt, dress or jumper in the wardrobe. Would you always wear it in exactly the same way every single time you step out of the front door? No, you wouldn't (unless there's a certain personality trait that keeps you on some sort of strict social uniform regime). You'd mix it up a little … throw on a different pair of trousers or jeans, dress up with a new pair of shoes, accessorise with a scarf, hat or mighty fine piece of bling. You understand the scenario.
The point I'm trying to get to (because I do wander off on tangents frequently) is that your clothes are worn in a multitude of different ways. Any content that you produce should also be used in a multitude of different ways.
Think about how you can 'chunk' it up, top and tail it, resave it, or copy and paste it into other forms. These additional forms may be a tad shorter, a little longer or even produced in a completely different format (did I just say different? Bear with me, I'll get onto this later).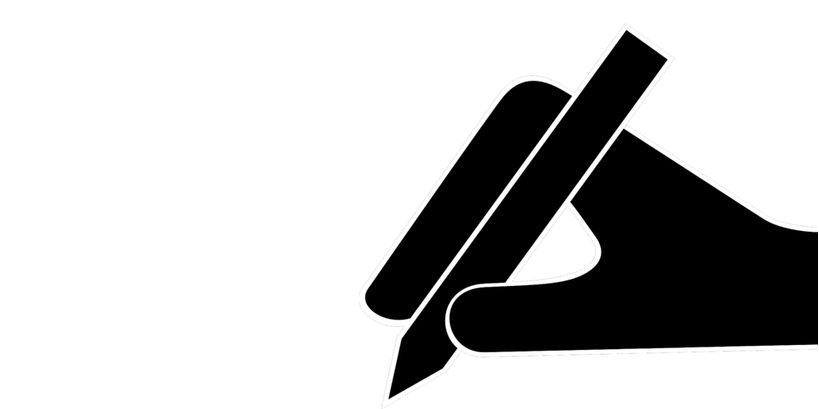 Think about writing a blog article
An easy way to get to grips with content repurposing is to think about writing a blog article. Perhaps something new has happened in your business – a new product, a development in how products are produced, a change in legislation – and you want to inform your customers about it. An informative blog article written in a conversational tone, of course, is a good way to announce the news. But rather than using the blog article once, I encourage you to repurpose it into at least two or three additional pieces of content. Your time is valuable and you've invested this time into producing something that is of value to your customers. And to people who may want to become customers in the future.
Not everyone, however, will read a blog. They may prefer to stay connected to you on their prefered social media platform. Maybe they get excited when a new email from you pings into their inbox. Whatever their preference, you won't reach everyone via the same route. Repurposing your content to share across several marketing channels will reach most of your customers and will also improve accessibility to new audiences. I must stress, I am not advocating a scattergun approach. These marketing channels need to be chosen carefully and your customers need to use them.
Ways to repurpose your content
I've compiled a short list below but it's by no means exhaustive. The aim is to give you a few ideas about where you can use your blog content and tinker with it a little to fit a range of separate file types and platforms to increase your visibility:
LinkedIn post article
Social media posts linking back to your website
Slideshare presentation for LinkedIn, meetings or your website
Break up headlines to use as graphics or .gif files
Accelerated Mobile Page "AMP" articles
Video blog
Email update
Part of a regular newsletter – print or electronic
eBook or PDF download
Part of a blogger outreach strategy
Another big question to ask is – is it newsworthy enough to contact the local newspaper or industry media publication?
Genuine good news is scarce these days so if your story has legs then traditional media is still an extremely powerful option to consider.
How often do you produce new content and what forms do you find bring the most return?